Buy Your Ticket Directly On The Bus!
Our bus staff accept JPY-cash and VISA/MasterCard/UnionPay!
IMPORTANT
Between 3.1(Fri) - 3.31 (Sun) bus stop 7 Shinsaibashi is temporarily closed and will not be available for use. The bus will go directly from stop 6 to stop 8. We apologize for the inconvenience.
Route Map and boarding locations
A. Dotonbori 2
The Dotonbori 2 Wonder Cruise boarding point is about 2-3 minutes walk from bus stop 13 Dotonbori Teppan-Jinya and here you can visit DOTON PLAZA for tax free shopping or take a stroll along Dotonbori shopping street and river.
Points how to find the Dotonbori 2 cruise stop -If you are standing in front of the Glico man sign and facing the sign, turn to your left and walk along the river on the same side as the Glico Man sign. The cruise stop is about 5 min walk away. Including the bridge next to the Glico man (Ebisu bridge) you will walk under three bridges and just before you reach bridge four (Nihonbashi bridge), there is the Dotonbori 2 cruise stop.
Unfortunately we are not allowed to put up a sign there, it is just a small gate with a padlock, but the boat will always stop to check for passengers.
If you take the subway here, get off at Nippombashi Station (S17/K17) on the Sennichi (pink) or Sakaisuji (brown) subway lines.
C. Temmabashi Hachikenyahama Keihan City Mall (near to bus stop 3)
Temmabashi Hachikenyahama at Keihan City Mall is both a Wonder Cruise boarding point and Wonder Loop bus stop. Here you can also get on the subway, city bus network, and Keihan Railway Kyoto line. Located just by the river this is a great place to take a break and relax for a few minutes. Show this boarding point on Google Maps
Cruise Routes and Schedule
2018.10.1 – 2019.3.31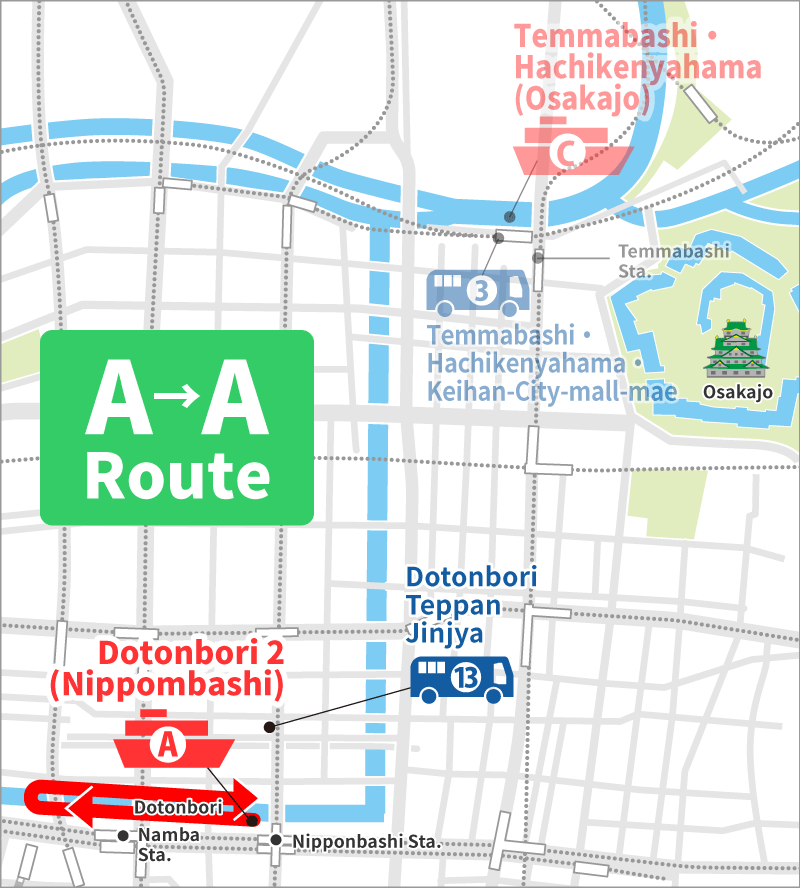 A-A. Dotonbori – Dotonbori
Cruise time 25 min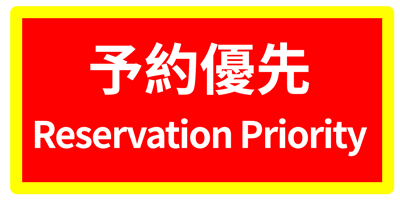 Cruise at the heart of Osaka and get a front row seat for the ultimate selfie with the famous Glico running man neon sign.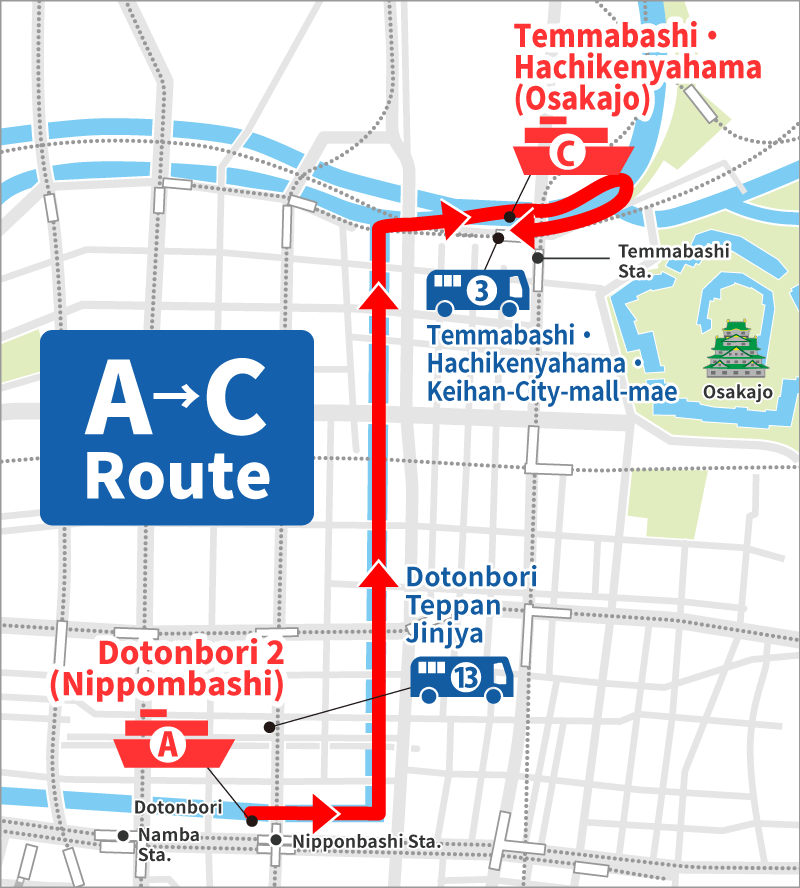 A-C. Dotonbori – Temmabashi
Cruise time 40 min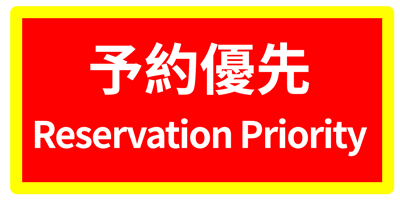 Board the boat at Dotonbori and cruise up the canal, through the water lock and onto Okawa river. Get a glimpse of Osaka Castle and the cherry tree lined river banks around Temmabashi.
Osaka Wonder Loop Tickets 2018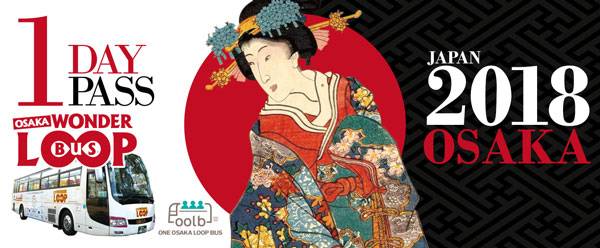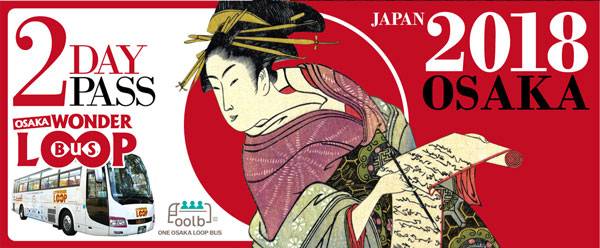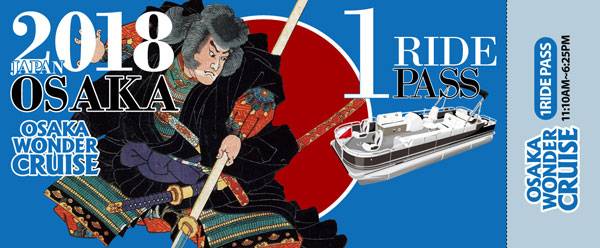 Bus 1 day + Cruise 1 Ride + Subway 1 day
1 Days Hop On Hop Off Bus

Cruise Boat 1 Ride

1 Day Subway Pass 

Buy your tickets on the bus, boat or online!
Bus 2 days + Cruise 1 Ride + Subway 2 days
2 Days Hop On Hop Off Bus

Cruise 1 Ride

2 Day Subway Pass

Buy your tickets on the bus, boat or online!
Bus Ticket
1 Day or 2 Days Hop On Hop Off Bus

Buy your tickets on the bus!
Cruise Boat 1 Ride
Cruise Boat 1 Ride

Buy your tickets on the bus or boat!
Attention
Maximum capacity 12 people. We have the right to refuse boarding when the boat is full. Child of 12 years old or under must wear a lifejacket under cruising law.
Make sure to check our website for cruising schedule. The cruise will cancel during to weather conditions such as strong wind, rain etc.
Pleae be seated during departure until the captain gives permission to stand. Fore deck is not allowed during berthing and departure.
No smoking all times.
Watch your step when boarding the boat and getting off. Water level may cause large steps between the boat and wharfs.
When cruising under low bridges please watch your head if standing up.
Regulation for berthing is 10 min. Be punctual before boarding the boat. During all times, the boat captain has authority to reject customer who may interfere.