Regarding Preventing The Spread of The New Coronavirus COVID-19
2020.03.01(Sun) - 03.10 (Tue): Bus stop 4 Shinsaibashi will not be serviced due to minor relocation work.
We apologize for the inconvenience.
Buy Your Ticket Directly On The Bus!
Pay on the bus with JPY-cash or VISA/MasterCard!
Have a voucher? Bring the voucher to the bus and exchange for your tickets!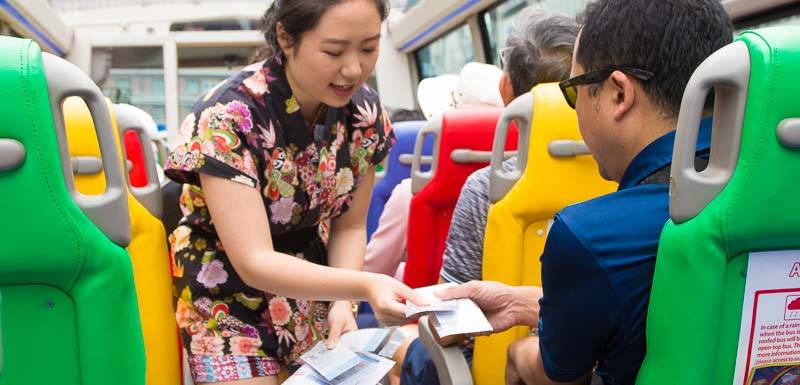 Where To Buy Osaka City Pass
You can buy the ticket directly on the bus.
Japanese yen or credit cards are accepeted (Visa, Master Card, Union Pay)

If you would like to buy in advance please visit one of the following locations:
Travel Agencies
HIS
JTB
Kinki Nihon Tourist
and more..
Tourist information*
Dotonbori Wonder Ticket
Tourist Information Osaka
Tourist Information Namba
*See full details below
Tourist Information
OSAKA Station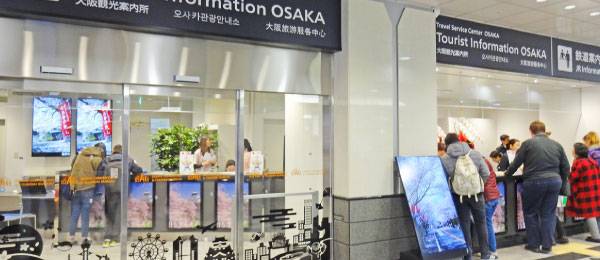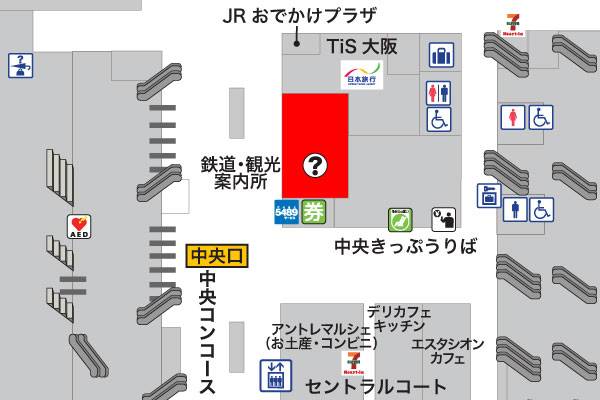 Tourist Information Osaka
JR Osaka Station 1F
Inside Concourse Travel Service Center
Open 7:00~23:00
(Tickets available 8:00~22:00)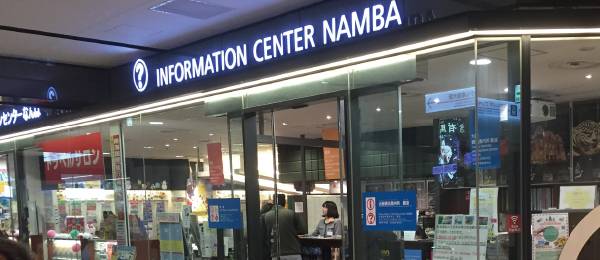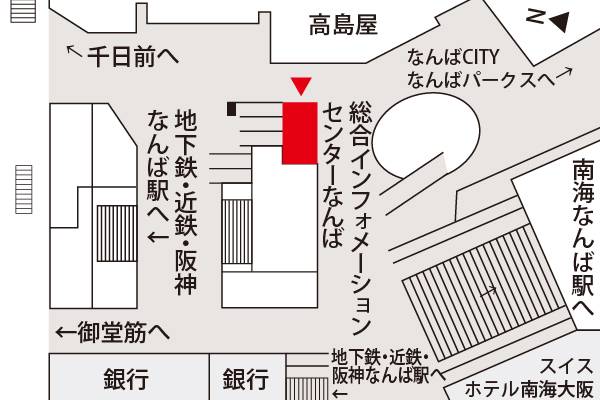 Tourist Information Namba
Inside Information Center Namba
Subway and Nankai Railway Namba station 1F
Open 9:00~20:00. Closed on Jan 1.
Dotonbori Wonder Ticket Dotonbori Street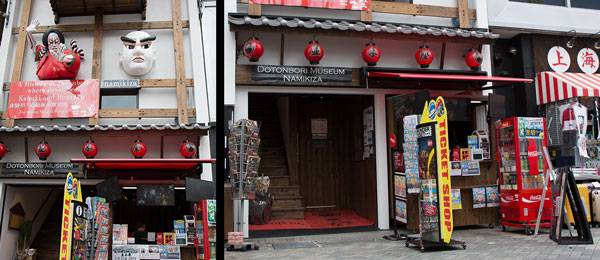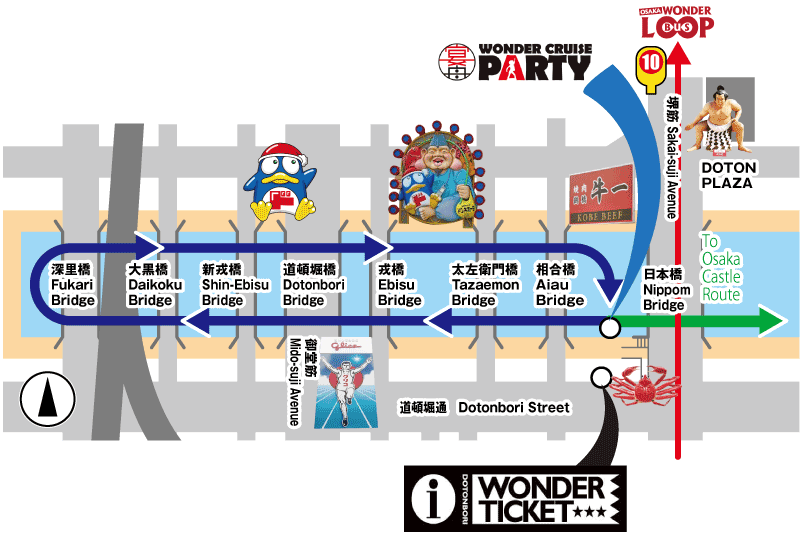 Dotonbori Wonder Ticket
Dotonbori Street (East entrance)
TEL 06-6575-7919
Open 10:30~18:30 (Closed New Years 12.31 – 1.3)