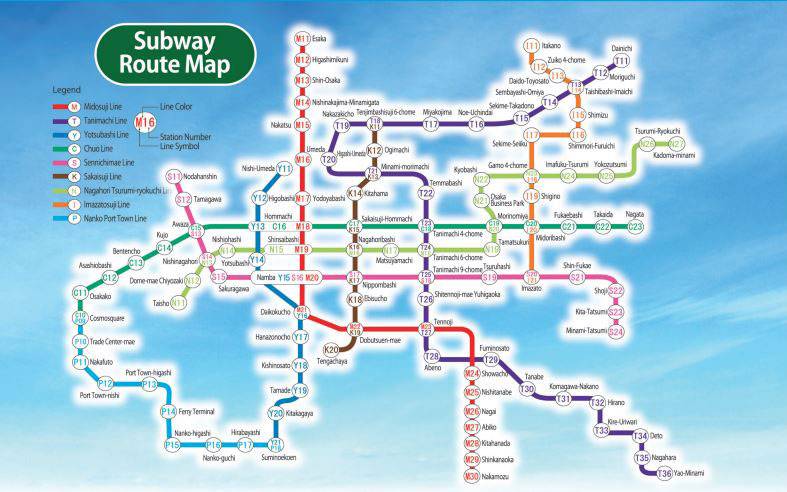 With the Osaka City Pass you also have the option access to the subway, New Tram, and city bus network.
One day or two day passes are available. Combined with the Wonder Loop & Wonder Cruise,
you will be able to go anywhere in Osaka City above or under ground!
Bus & Cruise 2 days + Subway 1 day
2 Days Hop On Hop Off Bus

2 Days Hop On Hop Of Cruise Boat

1 Day Subway Pass 
Where to buy
Bus & Cruise 2 days + Subway 2 days
 

2 Days Hop On Hop Off Bus

2 Days Hop On Hop Off Cruise Boat

2 Day Subway, Pass
Where to buy